December 1
Posted by:

Laura Villanueva-Moya

Category:

News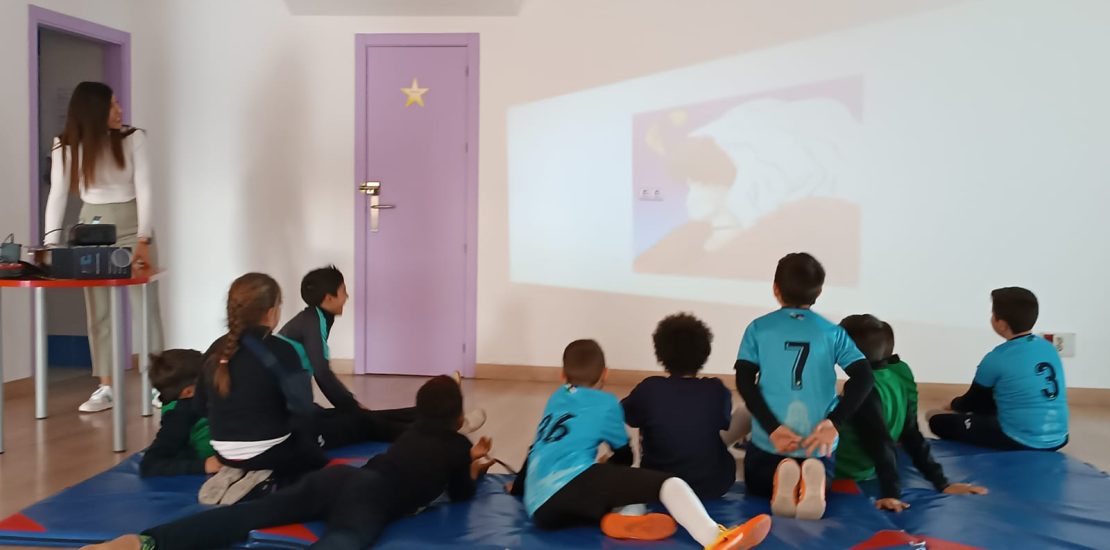 Physical and mental health problems in children and adolescents are a priority for global intervention, and sport is an appropriate means of preventing them. Therefore, from the Club Deportivo FutSal Montevive-Alhendín (Granada) value the care and emotional education of athletes including the project Psico-FutsalH as part of sports training.
This project aims to provide a preventive response to physical and mental health problems in players through the practice of indoor football and specific training in personal behavioural control skills (e.g., conflict resolution) and emotional (e.g., emotional management). It also aims to respond to goal 3 "Ensure a healthy life and promote well-being for all at all ages", included in the 2030 Agenda on Sustainable Development adopted by the United Nations in 2015.
Our researcher Marta Badenes Sastre is the psychologist in charge of directing the PsicoFutsalH research-action project at the Club Deportivo FutSal Montevive-Alhendín (Granada). This project consists of a total of 7 sessions given monthly from December 2022 to June 2023, including evaluations at different times to know the effectiveness of the project.