Programa UGR de Atención Psicosocial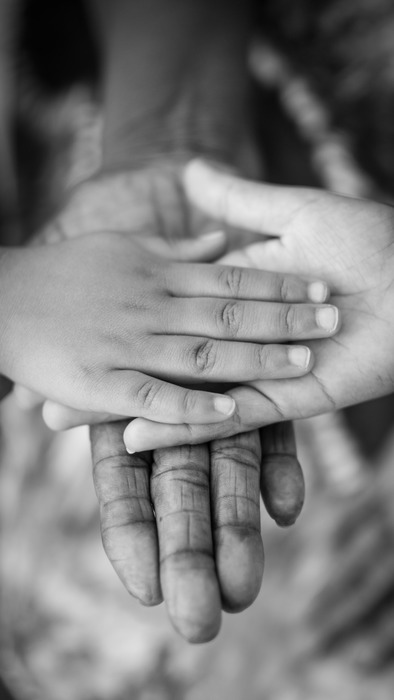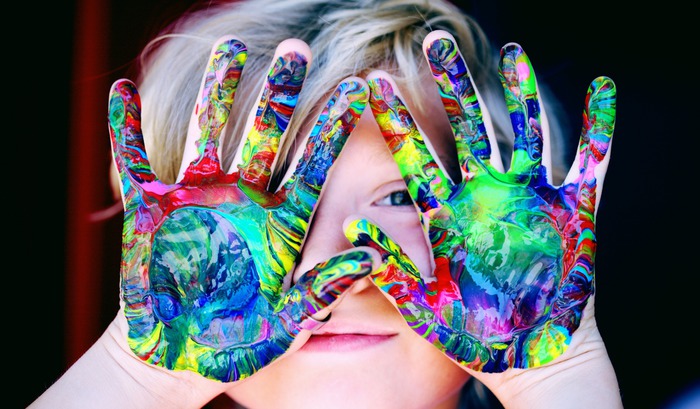 In 2007, the Women's Institute awarded Francisca Expósito, as principal investigator, the R+D+I project called "Psychosocial effects of gender violence on direct and indirect victims: prevention and intervention". As part of this project, the UGR Program for psychosocial care for minors (and their mothers) victims of gender violence was developed.
The main objective of the program is to provide minors and mothers exposed to situations of gender violence with tools and skills to reduce the negative impact of this exposure on their lives.
The programme, in collaboration with the Granada City Council, the Provincial Council and the University of Granada, offers psychosocial assistance to minors between the ages of 9 and 12
"Children of mothers who are victims of gender-based violence participate in an investigation by the UGR aimed at establishing appropriate intervention strategies"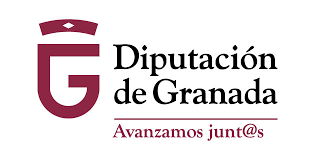 "They promote a pioneering program in Granada that will offer psychosocial care to women and minors who are victims of abuse"