Research
Analyze interpersonal relationships from a gender perspective
Intervention
Intervention with victims of gender violence
Training
Training on gender roles and sexist ideology
Research Interests
Through a gender perspective, the group tries to investigate the influence of different variables in the development of interpersonal relationships.
Gender & Psychosocial Lab is directed by Francisca Expósito. The laboratory is made up of researchers from the Psychology Departments of the Universities of Granada, Extremadura, and Alicante (Spain).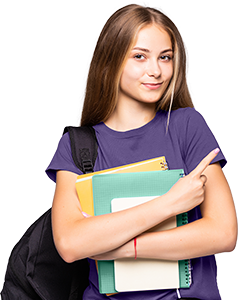 Sánchez-Hernández, M. D., Herrera, M. C., Villanueva-Moya, L., & Expósito, F. (2023). Cyberbullying on Instagram: How adolescents perceive risk in personal selfies? Cyberpsychology: Journal of Psychosocial Research on Cyberspace, 17(5), Article 2. https://doi.org/10.5817/CP2023-5-2
Badenes-Sastre, M., Lorente Acosta, M., Beltrán-Morillas, A. M., & Expósito, F. (2023). Transformative effect of intimate partner violence against women based on sociocultural factors trapping women in a violent relationship. Current Psychology. https://doi.org/10.1007/s12144-023-05101-2
Villanueva-Moya, L., & Expósito, F. (2023). How Do Women and Men Perceive the Sacrifice of Leaving Work for Their Families? A Cost–Benefit Analysis. Personality and Social Psychology Bulletin, 1-19, 01461672231195331. https://doi.org/10.1177/01461672231195331
We Work Together
Let us know if you have any questions, want to leave a comment, or want more information on Social Psychology and Gender.